This past week, Iva Perković, the Mundus coordinator of the project, presented the work that all the partners have done during these months in a local event that was held in Spain.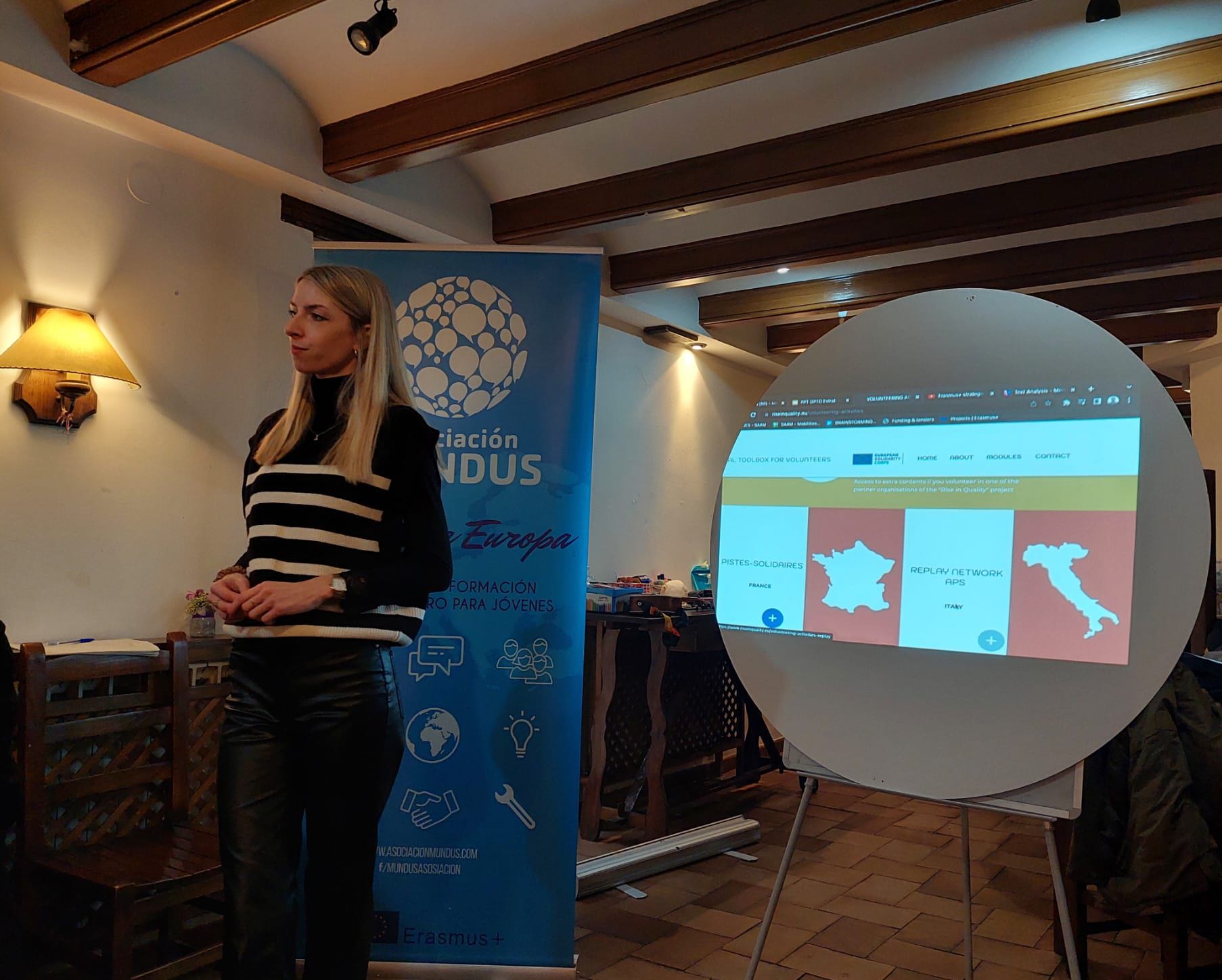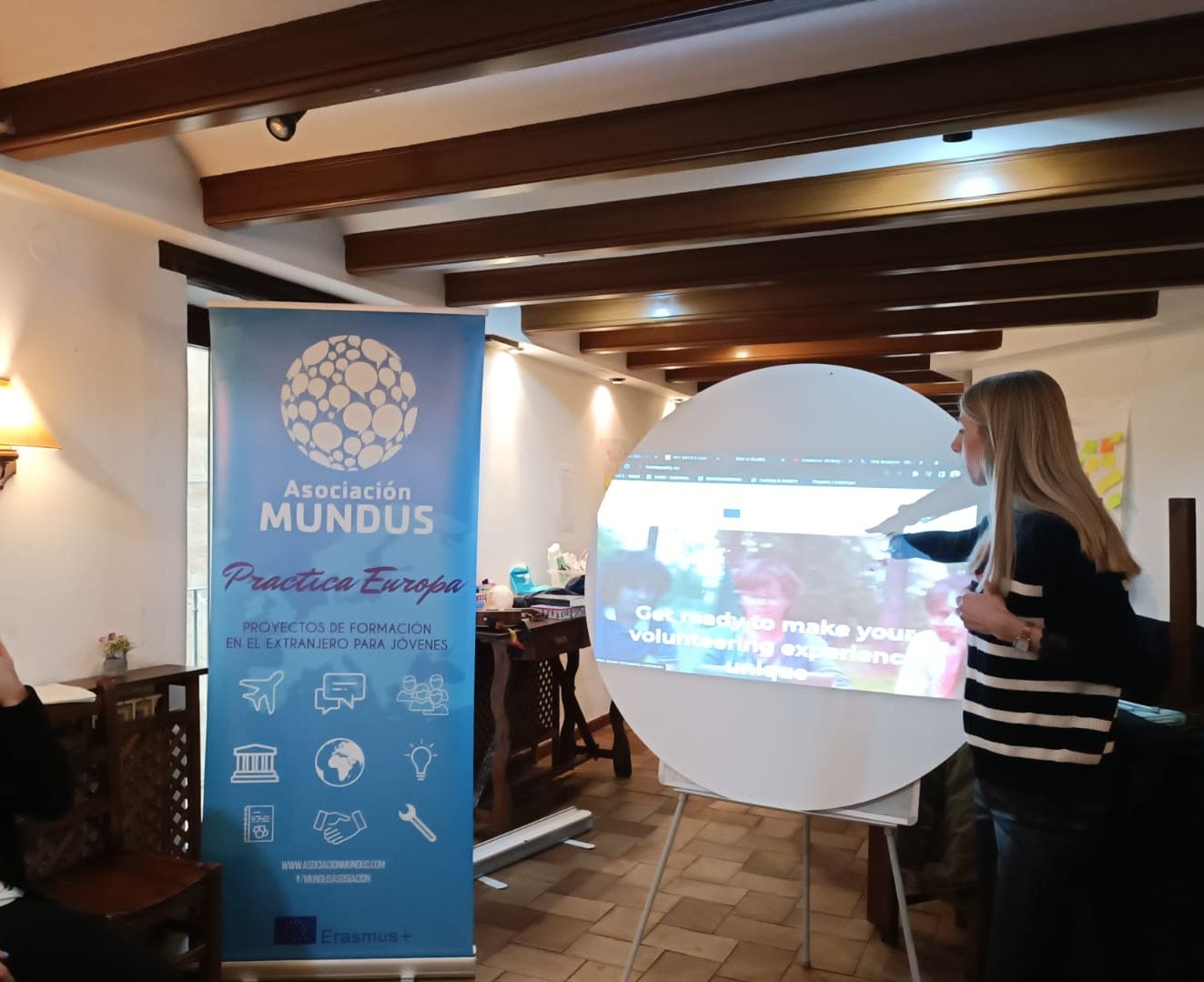 The aim of this event was to promote international mobility and share the information that is currently available for youth workers and organizations involved in learning activities through international mobility, in particular international volunteering projects. We presented some tools that can strengthen their management capacity of volunteers, and some innovative practices in working with international volunteers.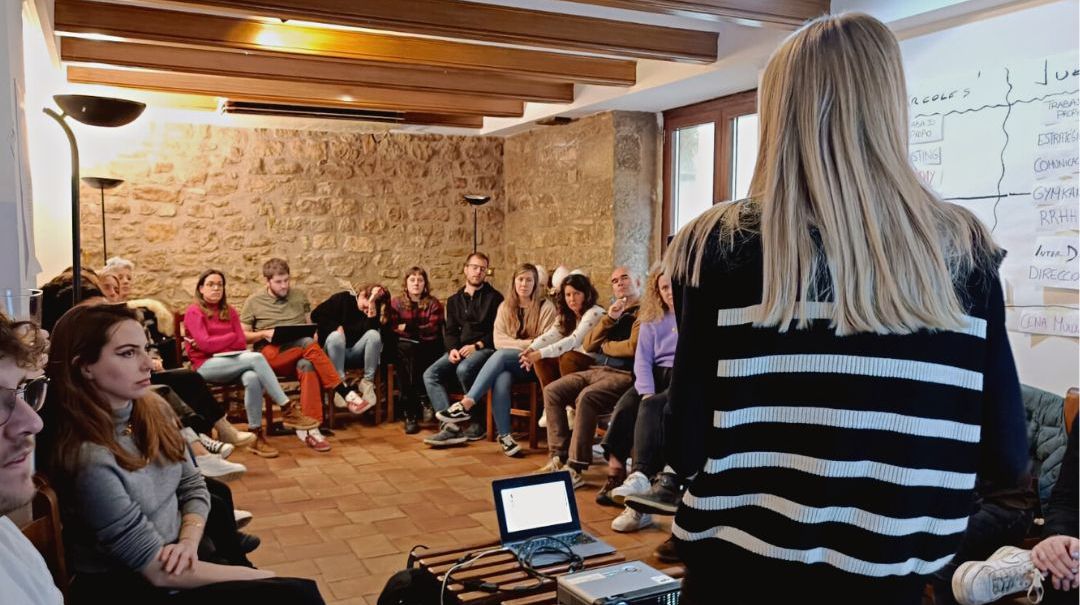 As a result of the project 2 intellectuall outputs were developed: a guide on coordinating and supporting international volunteers and an online on arrival induction training course. This was the perfect opportunity to distribute these materials with its target audience.
Many thanks to the partners involved in this project for sharing their experience in the field of learning mobility, in sending, hosting, training and supporting international volunteers: IKS (Croatia), REPLAY Network (Italy), MUNDUS (Spain), Pistes-Solidaires (France).
proyecto | ka2 | rise in quality | ESC | event |